We are very pleased to announce that this year's Jury includes: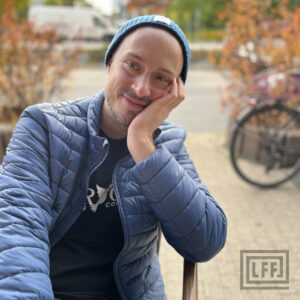 Hubert Pusek
Film editor. Graduate of PWSFiviT in Lodz. Member of the Polish Society of Editors (PSM) and the Guild of Editing and Postproduction. His credits include a number of award-winning documentaries, including the HBO-produced "Wind. A Documentary Thriller" directed by Michal Bielawski, "A Little Bit of Paradise" directed by Andrzej Cichocki and "Anti-hero" directed by Michal Kawecki. He also collaborated on the feature series "Brocade," which will debut on Netflix this year.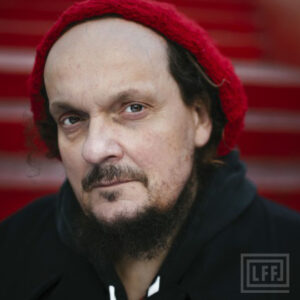 Mariusz Wilczyński
Animation director, performer, painter, professor at the Film School in Lodz. He has had retrospectives of his films at, among others, the Museum of Modern Art MoMA in New York (2007), Anthology Film Archives in New York (2007 and 2020), Pretoria Art Museum in Pretoria (2007), Tokyo International Forum (2014) and others. February 2020 saw the world premiere of his feature-length animated film titled "Kill it and get out of this city," which he worked on for 14 years. The film has won more than 40 awards at film festivals, including Ottawa, Annecy, Zagreb, Prague, Sapporo, Vienna, Lisbon, Chicago, Lima and Gdynia where, as the first animation in history, it won the Golden Lions grand prize.
photo by Renata Dąbrowska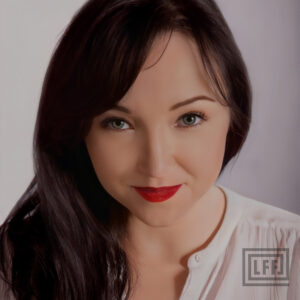 Magdalena Wleklik
Screenwriter for film, television and radio. She directs some of her scripts. Her films have had screenings at festivals in Poland and abroad. Chairwoman of the Screenwriters' Circle of the Polish Filmmakers Association. Co-founder of the Library of Film Screenplays. Doctoral student at the Film School in Lodz.
Photo by Anna Edyta Przybysz/Studio F4