An ordinary story takes place in a tiny village by the road. An unusual girl notices an usual boy. They exchange shy looks. Finally, they tease each other with awkwardness and shyness in a conversation. As it happens in such stories, a few days later they would be on a date. Before that, our protagonist would try her best to find that one "The Dress" for, perhaps, that one boy. But the girl has been… "a little bit different".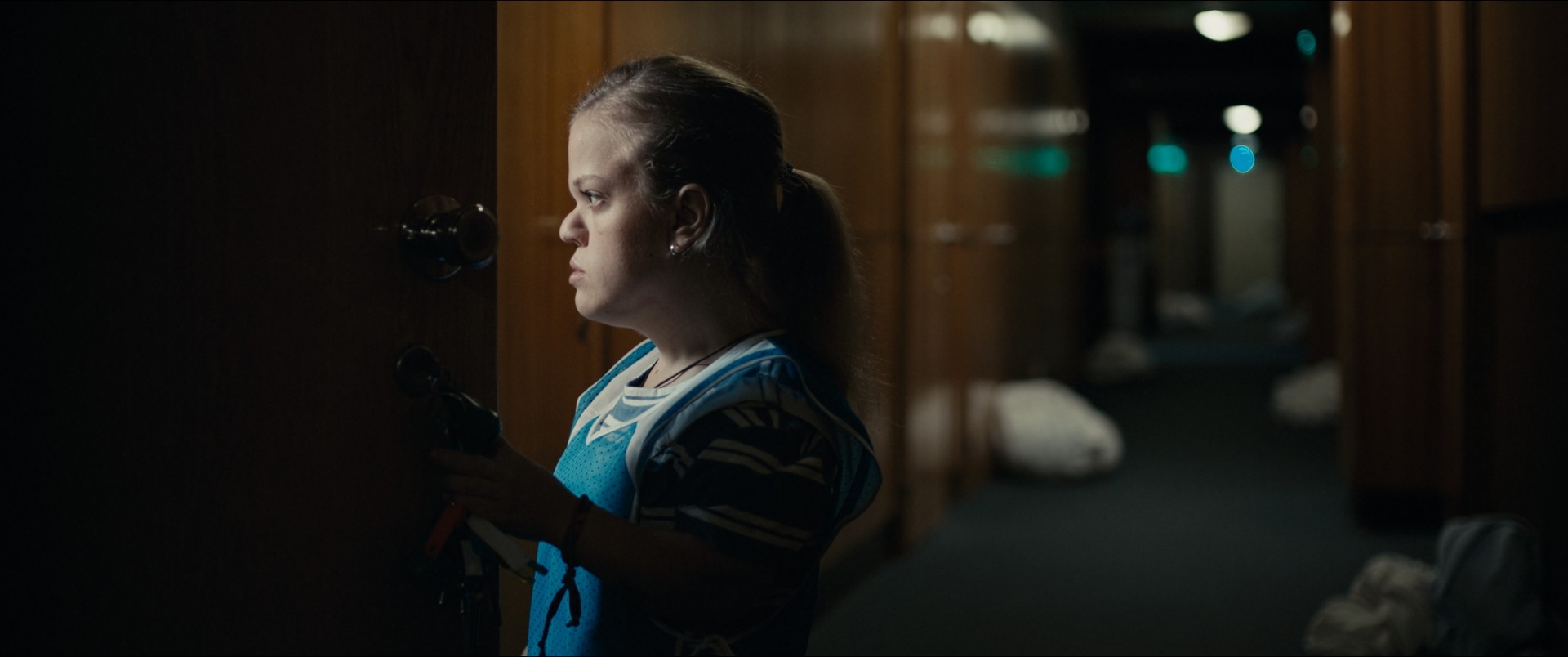 The protagonist of this incident is Julka, a motel cleaner, a heavy smoker, and a virgin. She has one friend and a weakness for tall, kindhearted brunettes. She is looking for love but everything in her life seems to be out of reach. Every evening at work, like a passive viewer, she observes casual romances, broken hearts, and the intimacy of two people. Everything changes when her gaze meets with that of a handsome stranger in the bar and she needs to buy a date dress for the first time in four years. However, it turns out that the desire to feel sexy in the body of a short person is something extremely strange for the people around.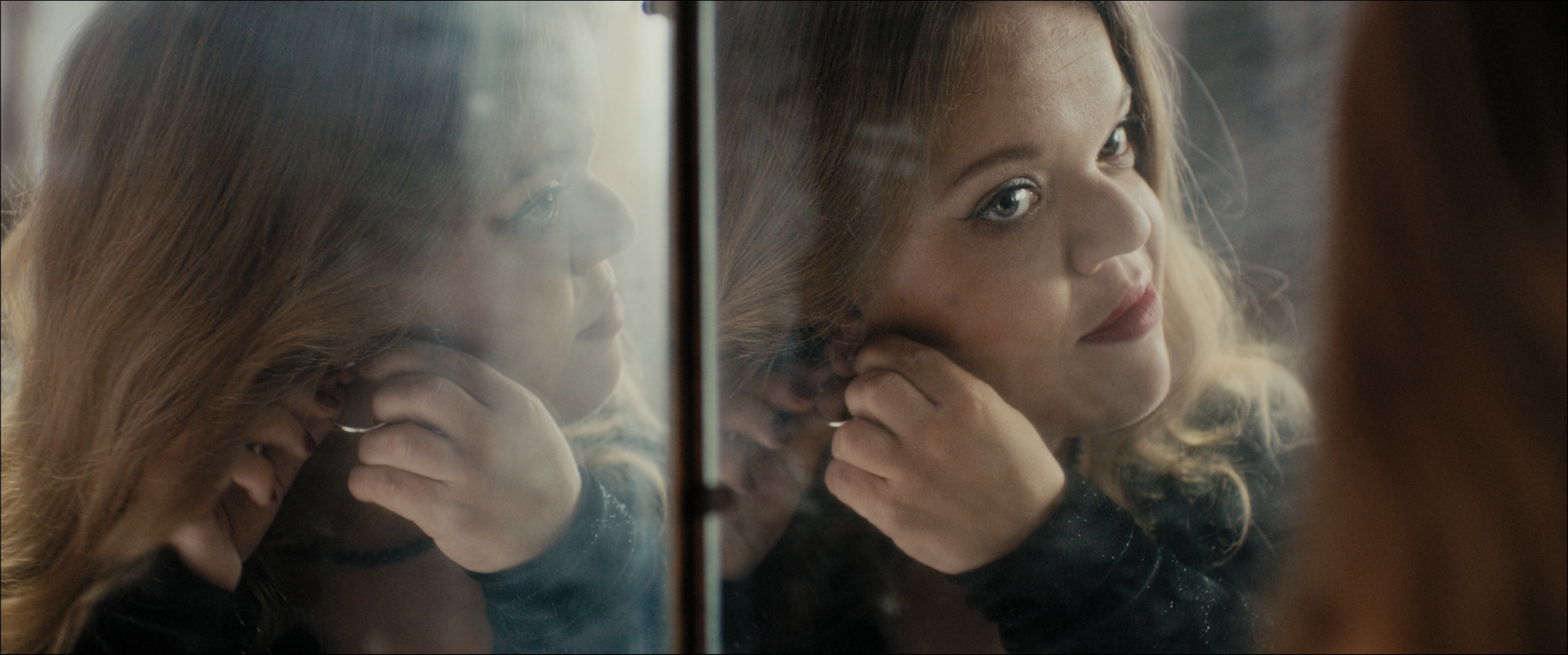 There are many stories like this one in the movie directed by Tadeusz Łysiak, a graduate of the Warsaw Film School. A scenario about an ordinary woman who wants to lose her head for love and cure herself of loneliness forever. The power of the movie lies in the socially excluded protagonist, who knows as nobody else that there is no place for deviations from the usual beauty canons in the world of the colorful magazine covers' cult. Beautiful shots of awarded young camera operator Konrad Bloch give us an entry to the intimate world of the protagonist's emotions. We want to cry, love, and look for hope with her.
"The Dress" is a brutal diagnosis of the reality we're living in. The movie leaves us submerged in a sense of injustice and resentment towards an unequal world. But most of all, it makes us realize that, fortunately, "we are all a bit oaf".
Karolina Nurzyńska
Translation: Julia Czaplińska